Making a strong cup of coffee could be an easy or difficult job, as it depends on your creativity, time, and efforts. A tactful and smart mind that is aware of how to make rich flavor coffee can get a great cup of strong coffee quite easily. Well, you can also be the one if you read this thoroughly and follow every instruction as mentioned here.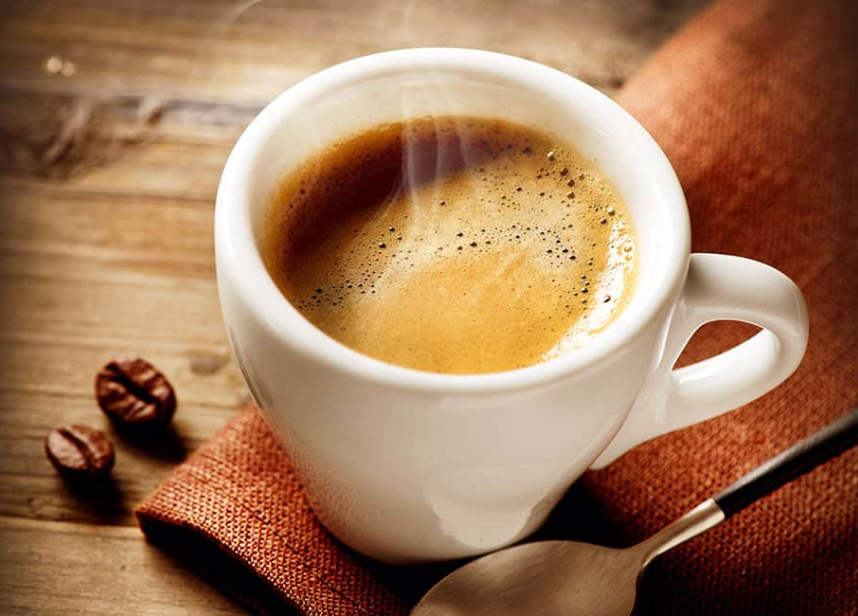 Most coffee lovers start their morning with a sip of coffee that must be mixed up with some caffeine. Actually, I can understand this habit as I'm also habitual of it. A mug full of coffee with the flavor of caffeine helps you to boost up your mood and makes you feel fresh.
Nevertheless, this guide would also help you to get an idea of how to make coffee more caffeinated with great taste and aroma.
Before going to start making a perfect cup of strong coffee keep this thing in mind that every step that you are going to read below would be followed in the same sequence and proper intention of getting a good taste of the coffee.
So let's get started with the first step and that is;
Always Use a Right Coffee Maker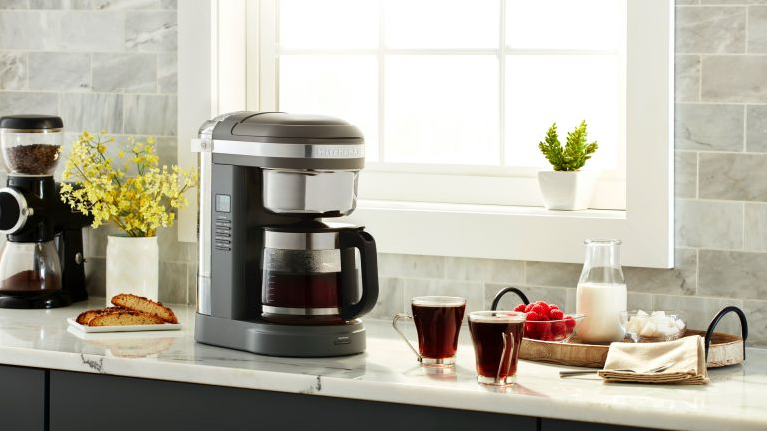 While asking a question to the best coffee experts, how to make strong coffee in a coffee maker? The very first reply that we got is using an appropriate coffee maker if you really want to get a good taste.
Every coffee lover that always needs a strong aroma in his or her ought to research enough about the best coffee maker before going to buy a new coffee maker. So that he or she won't have to face any difficulty ahead.
There are several incredible and well-experienced brands of coffee makers that offer you all convenience at affordable prices. Some of them are espresso coffee maker, Jura S8-bean-to-cup coffee maker, Aeropress coffee maker, Sage Oracle automated coffee maker, Bosch Tassimo Vivy coffee maker, and many other amazing brands are also out there.
Well, all these are actually coffee maker names from different brands but every brand has different types of coffee makers that do the contrasting job so you have to find your required type of coffee maker.
For making maximum cups of coffee your drip brewer would be the right choice. However, for the least number of cups of coffee one should invest in a pour-over or press pot coffee maker as it ensures you a hassle-free job within no time.
Use Fresh and Pure Filtered Water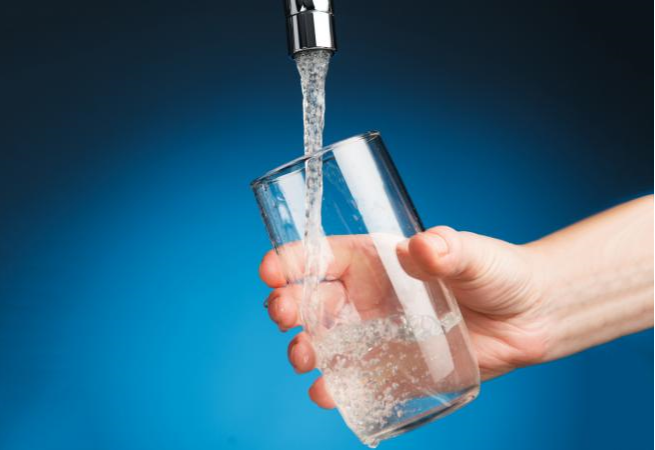 Which coffee brewing method has the most caffeine is the question that is often asked by many coffee lovers. The very simple reply to this question is to choose whatever method you want to select for giving your coffee a great hit of caffeine but always add freshly filtered and odor-free water in your coffee.
If you want to make strong coffee and give your coffee the perfect brew, not only filtered water is important but you also have to set the temperature of your coffee maker wisely. While programming your coffee maker tactfully set the temperature between 90 to 96C0.
And if you are wondering about how to make strong coffee with milk, simply use boiled, fresh, and clean milk for the great and strong taste of the coffee.
Moreover, for brewing your coffee pretty thicker it isn't necessary at all to brew coffee for very long, maximum brewing time should be 6 to 7 minutes.
Roast and Grind the Beans Skillfully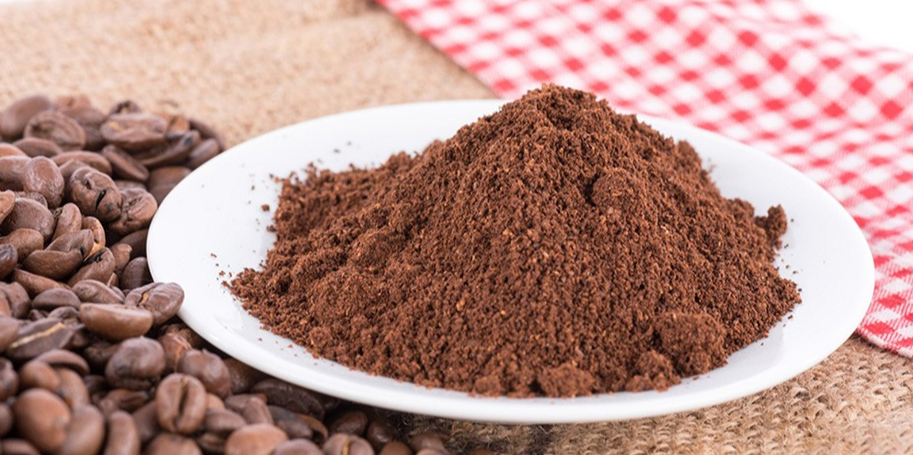 Before going towards the roasting and grinding process of beans let's discuss the quality of coffee beans.
As quality counts, for the perfect and natural taste of coffee, use the best quality coffee beans. Always use that brand of coffee beans which ensures you pure, thicker, and, fresh aroma with every cup of strong coffee.
There are plenty of coffee brands in the market that ensure freshness of aroma and strong taste hit of caffeine.
For roasting coffee beans, thoughtfully select the quality of coffee beans and then roast them with patience. This is known as the trick of perfect coffee, for getting maximum flavor and aroma, roast the coffee beans for a longer period of time. The thicker aroma of strong coffee only comes when coffee beans are roasted properly.
For roasting coffee beans appropriately, don't exceed 7 minutes because if you will overheat them your coffee will be bitter. If you are willing to know how to make bitter-tasting coffee in a coffee maker, Just roast the coffee beans for 8 to 9 minutes.
Once you get done with the roasting process of your fresh aroma coffee beans, pour them into the burr grinder of your coffee maker for giving them a powder-like texture (after roasting coffee beans let them cool and then start the grinding process).
For getting a fresh and thicker aroma it is important to roast and grind coffee beans at the time of making strong coffee. But you can store the aroma of coffee for a week by storing the roasted and ground beans in an airtight jar and preventing them from direct sunlight. You can also keep that airtight jar in the fridge or anywhere away from the sunlight.
Brewing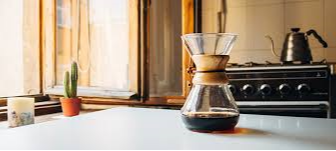 This is the last step of making a perfect cup of strong coffee. Though it would be the ending point of your journey you have to pay your all attention to this step.
You have to brew your coffee so right here another question also arises: how to make double brew coffee? Keep on reading to get aware of this trick.
If you have a little bit of experience of making coffee either in a coffee maker or manually, your experience will help you a lot because you have to add the required amount of coffee in water.
Take your required amount of fresh filtered water and add a half teaspoon extra amount of roasted and ground coffee that you usually add for making coffee. The extra half teaspoon of coffee that we recommended above is for making your cup of coffee strong and full of aroma. After doing so just stir it and mix well.
If you want to make strong coffee with milk just pour some freshly boiled milk into the cup and add the same amount of coffee to it as just mentioned previously. And for making double brew coffee what you all simply need to do is measure the amount of water as well as coffee and then add them gradually.
It means that it takes 4 tablespoons of coffee for 6 ounces of water and if you want to double the amount of water simply double the amount of coffee and enjoy your double brew cup of strong coffee.
Conclusion
By the following step to step instructions and applying them appropriately, you would easily get succeeded to make a perfect cup of strong coffee.
By using the best coffee maker that we discussed above, you can make a perfect cup of coffee without any bother and difficulty.
And as I mentioned above that for making a perfect cup of strong coffee in a coffee maker would take your time, it is not mandatory that your first experience of making strong coffee ends up with fair results so that keep on trying until you succeeded.